News and Events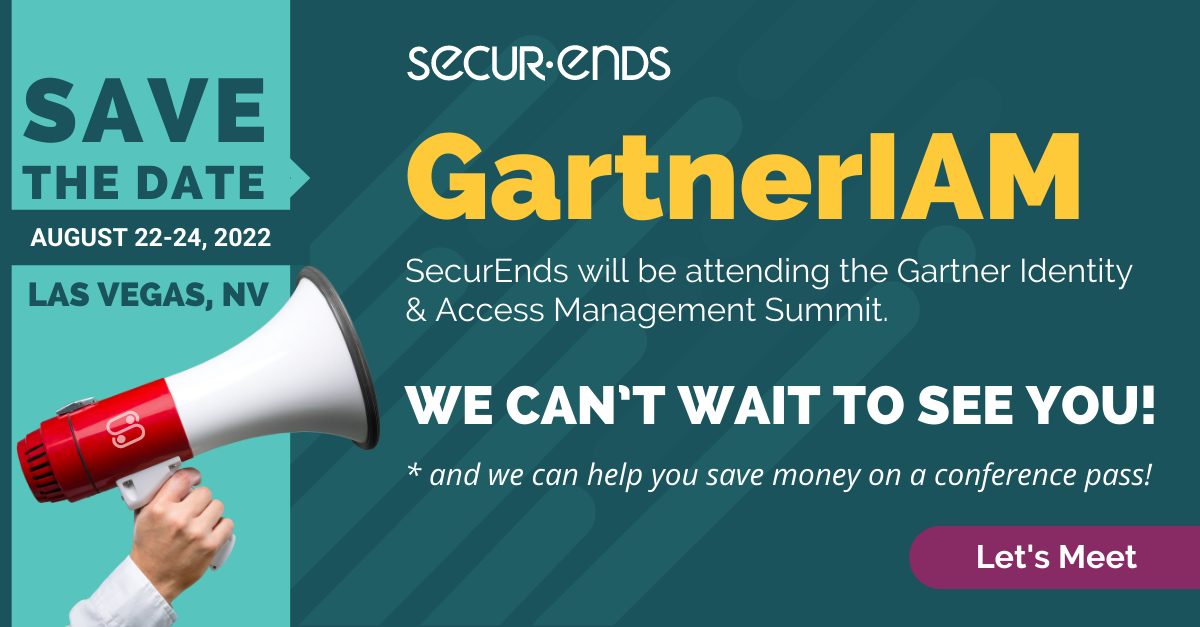 Join us at the Gartner Identity & Access Management Summit
Join our experts and your peers at Gartner Identity & Access Management Summit 2022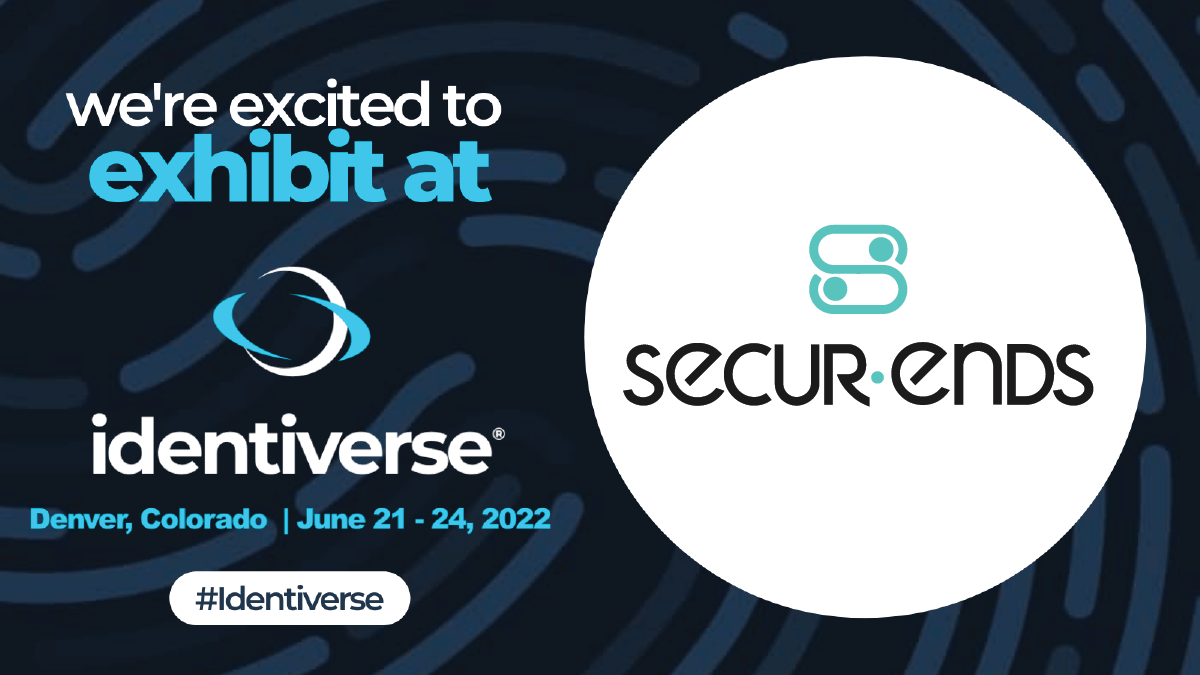 We are excited to reconnect with colleagues and friends we haven't seen over the past two years! Let's meet up and we'll show you how SecurEnds can help you mitigate risk to be compliant and secure. Join us for dinner on Wednesday night or visit us at the booth (#1914). Get a demo from one of our experts and have a chance to win a drone!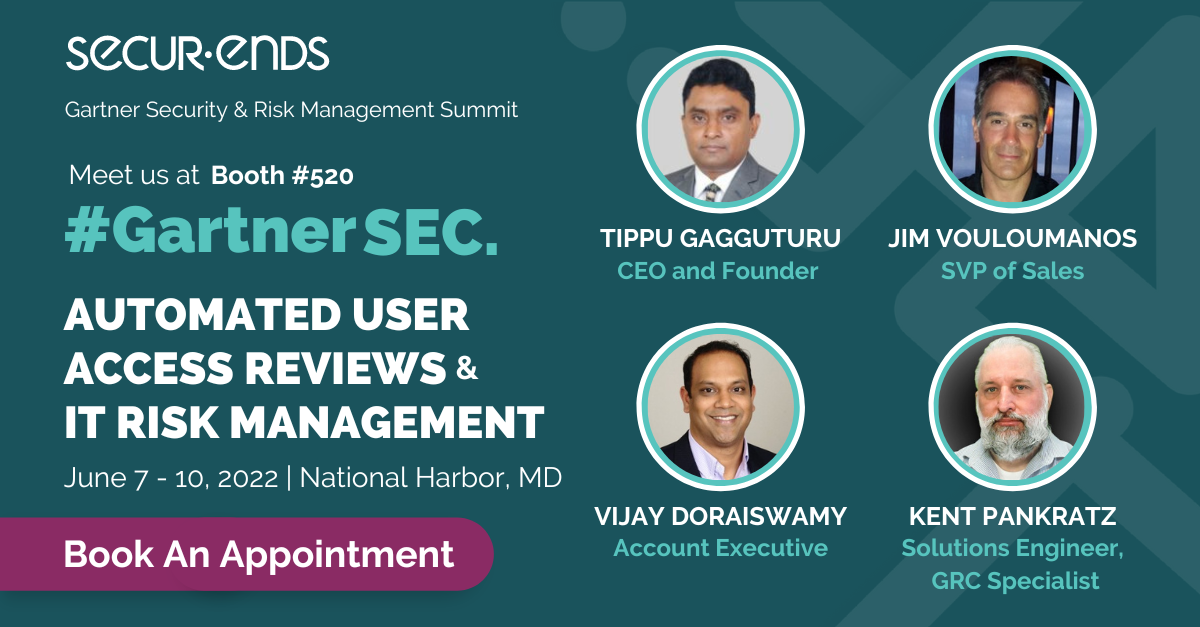 Gartner Security and Risk Management Summit event
Join our experts and your peers at Gartner Security & Risk Management Summit 2022 – visit booth 520.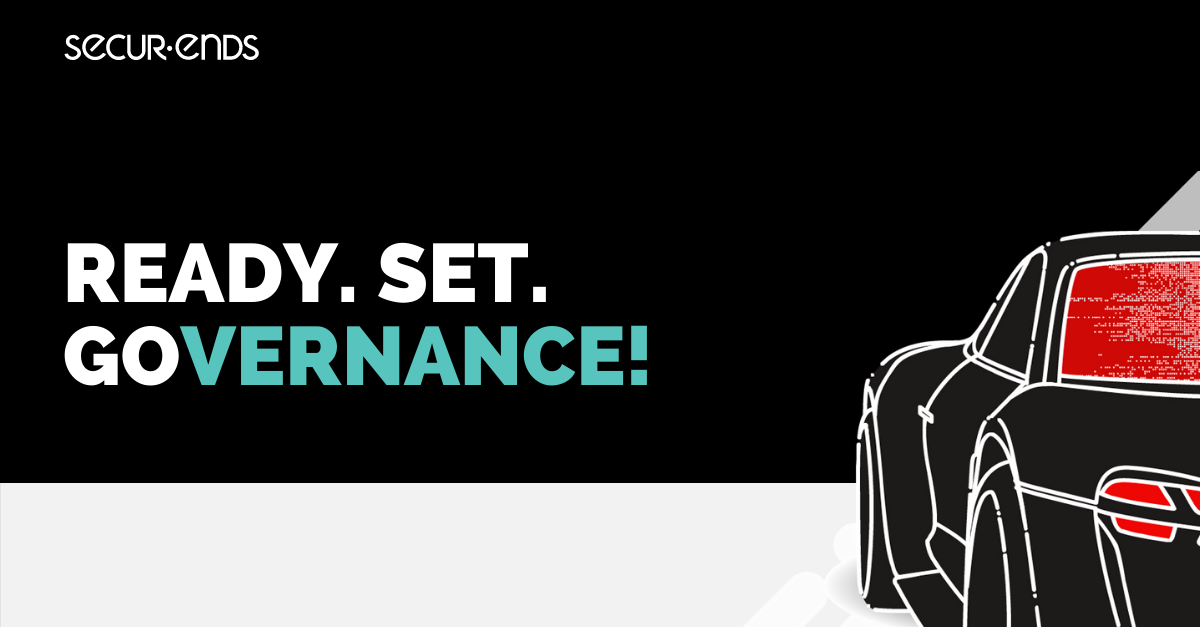 Join us for a fast-paced Porsche driving experience where we'll hit the race track for some high-speed demonstration laps with a professional driver. After what is sure to be a heart-racing, enjoy cocktails and dinner while discussing lessons learned during our IAM jouney.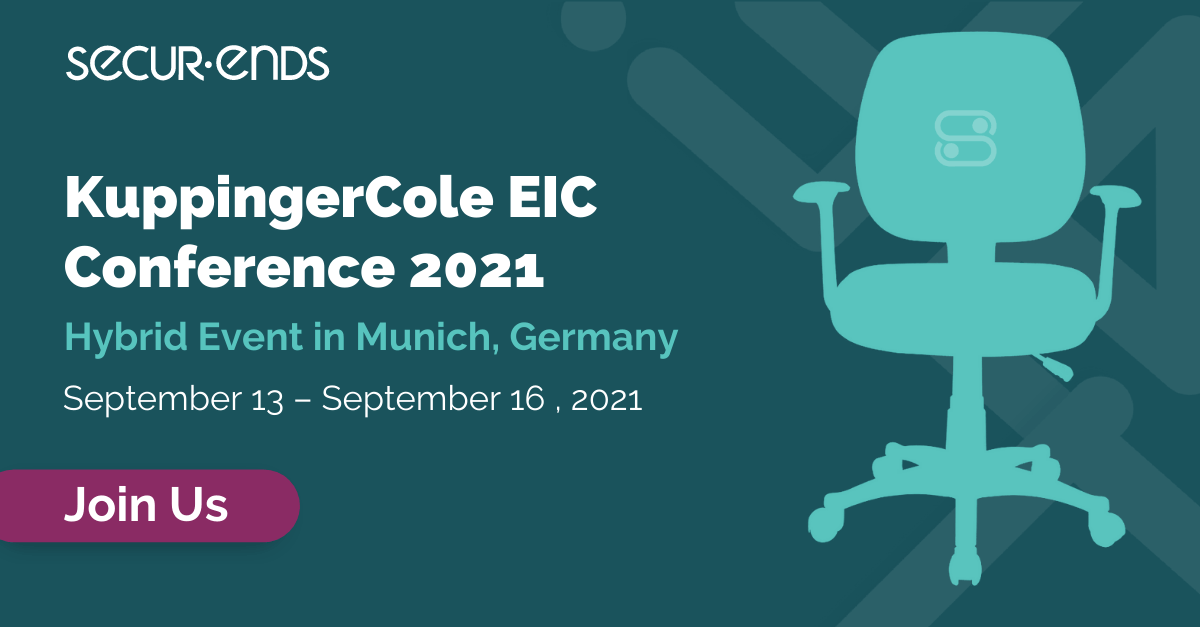 Join SecurEnds at the European Identity and Cloud Conference 2021, a KuppingerCole hybrid event in Munich, Germany. Visit us virtually at booth or in-person booth A12 to learn how we can help you automate and manage user access reviews.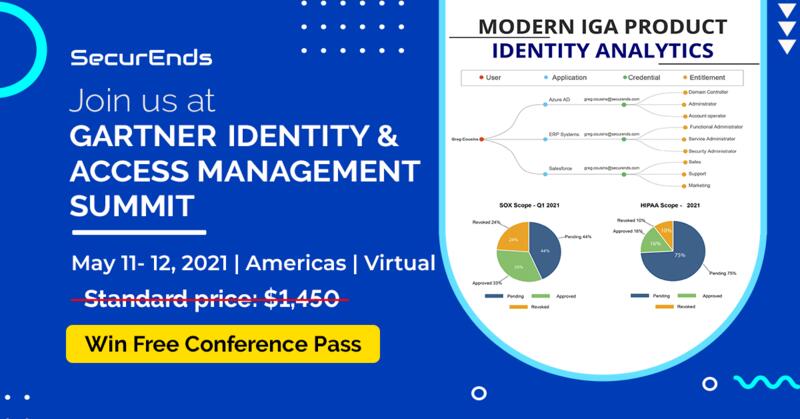 Join SecurEnds for this year's virtual Gartner IAM Summit.
Schedule a One on One meeting with our experts to solution your Identity Governance use cases.
Explore SecurEnds booth to learn how identity analytics leads to better compliance and governance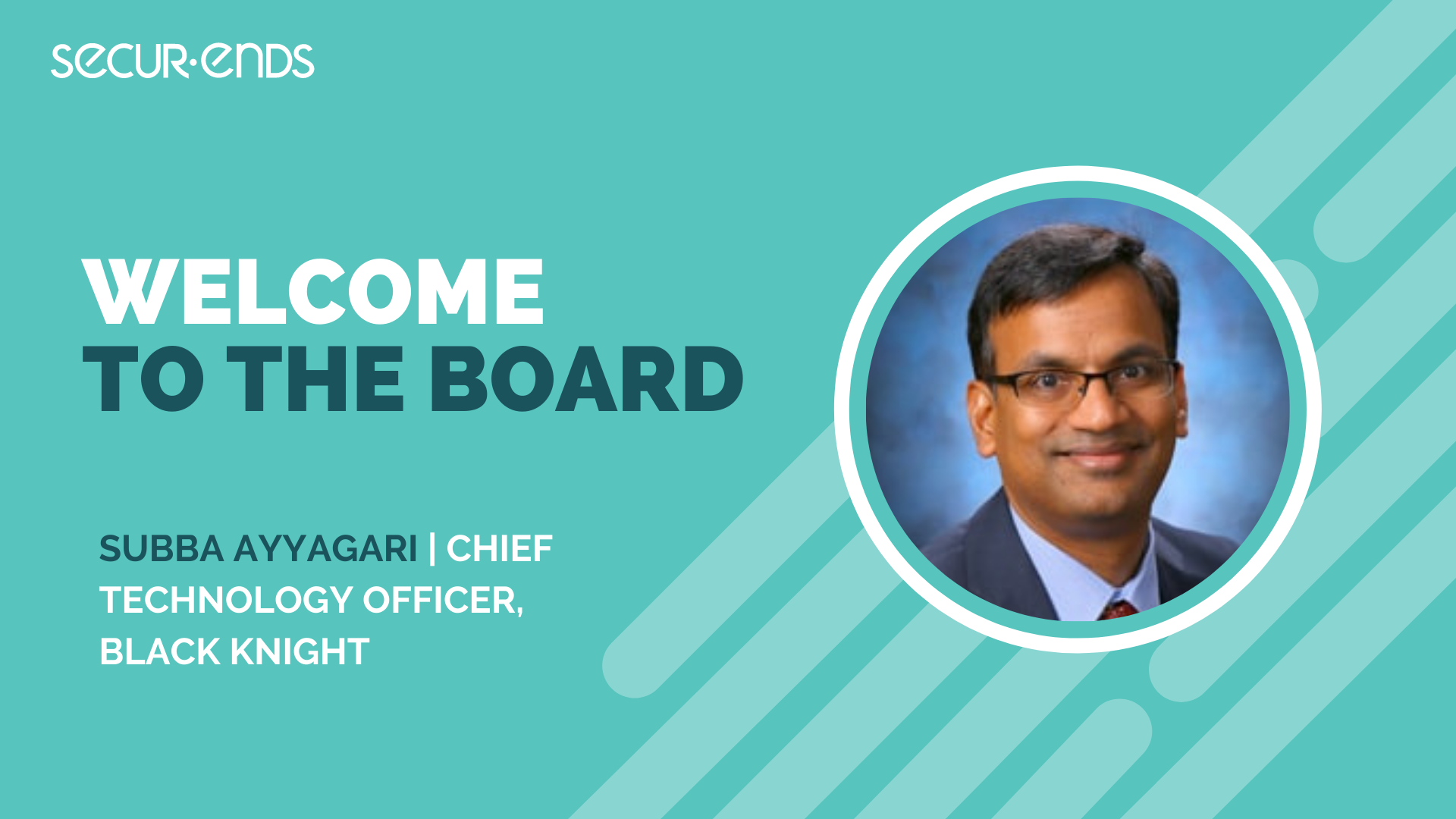 SecurEnds welcomes industry veteran, Subba Ayyagari CTO at Black Knight, to the Board of Directors.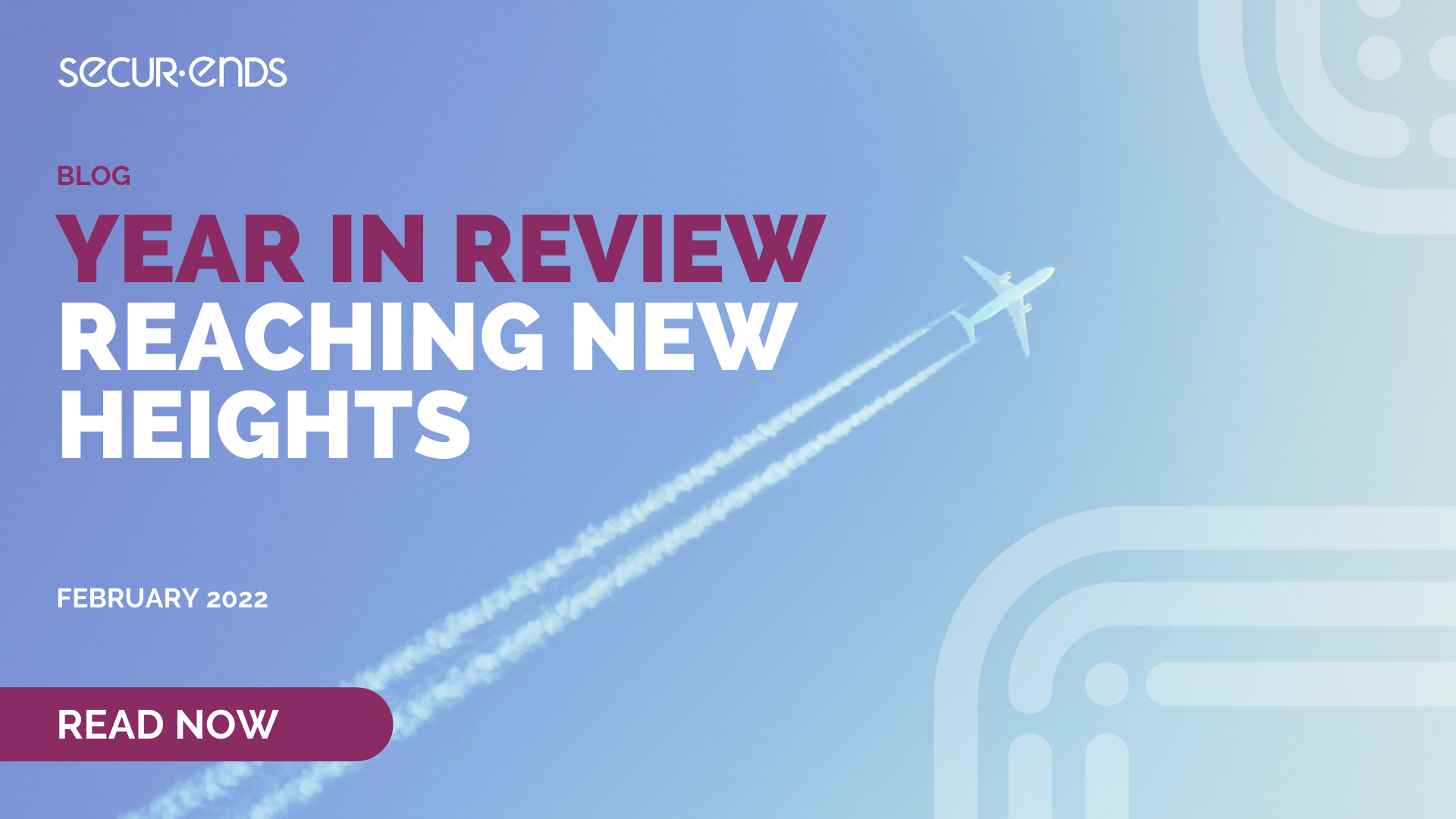 SecurEnds was chosen for its ability to solve the user access review problem out of box.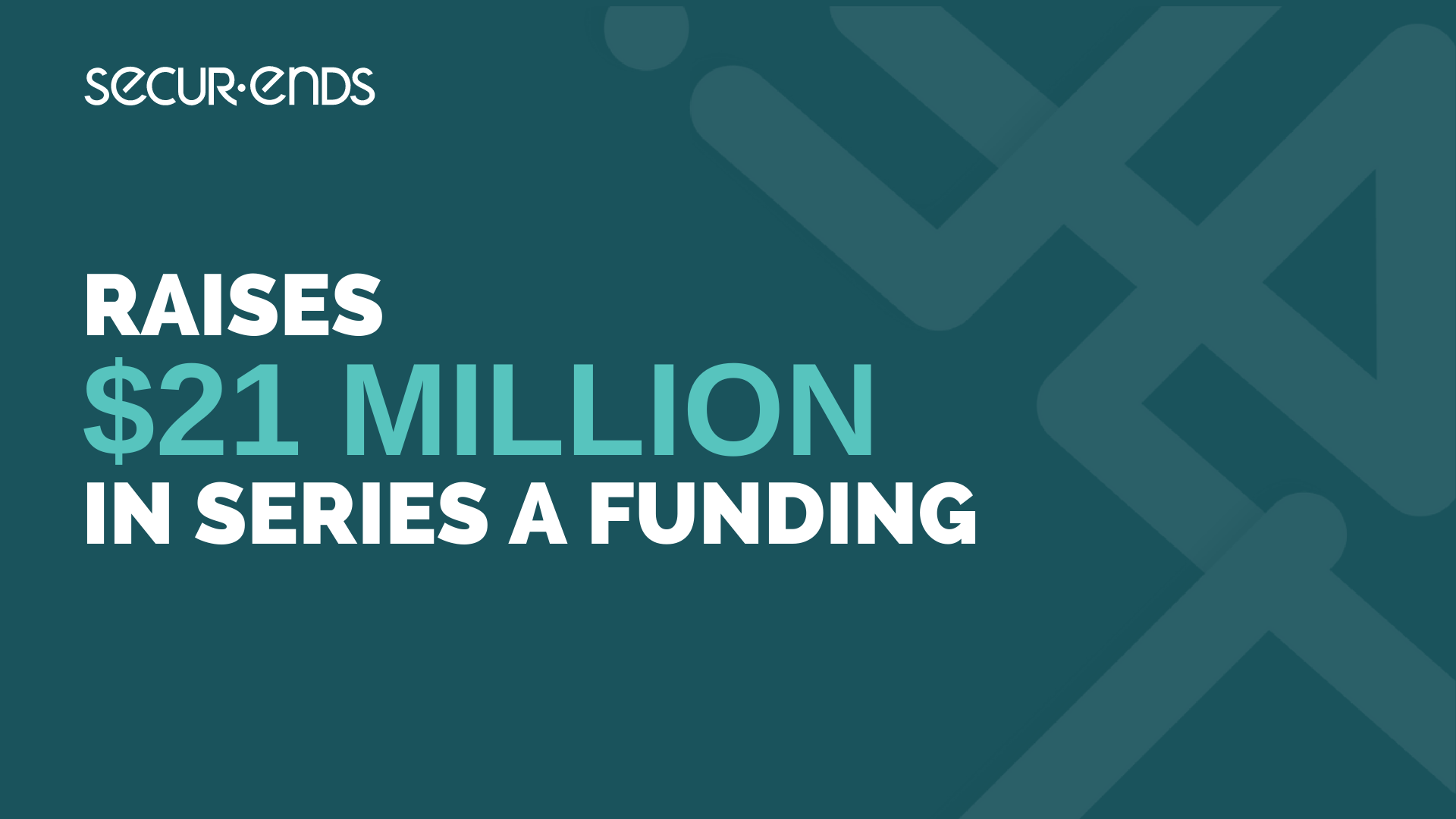 What our Series A Means for the Future of Cloud & Identity Governance.