News and Events

Join me and the SecurEnds team on September 12 at 1pm EST as we discuss the key role segregation of duties plays in preventing data breaches and maintaining compliance with regulations such as SOX
CEO & Founder Tippu Gagguturu will be at Black Hat USA 2023 at the Mandalay Bay in Las Vegas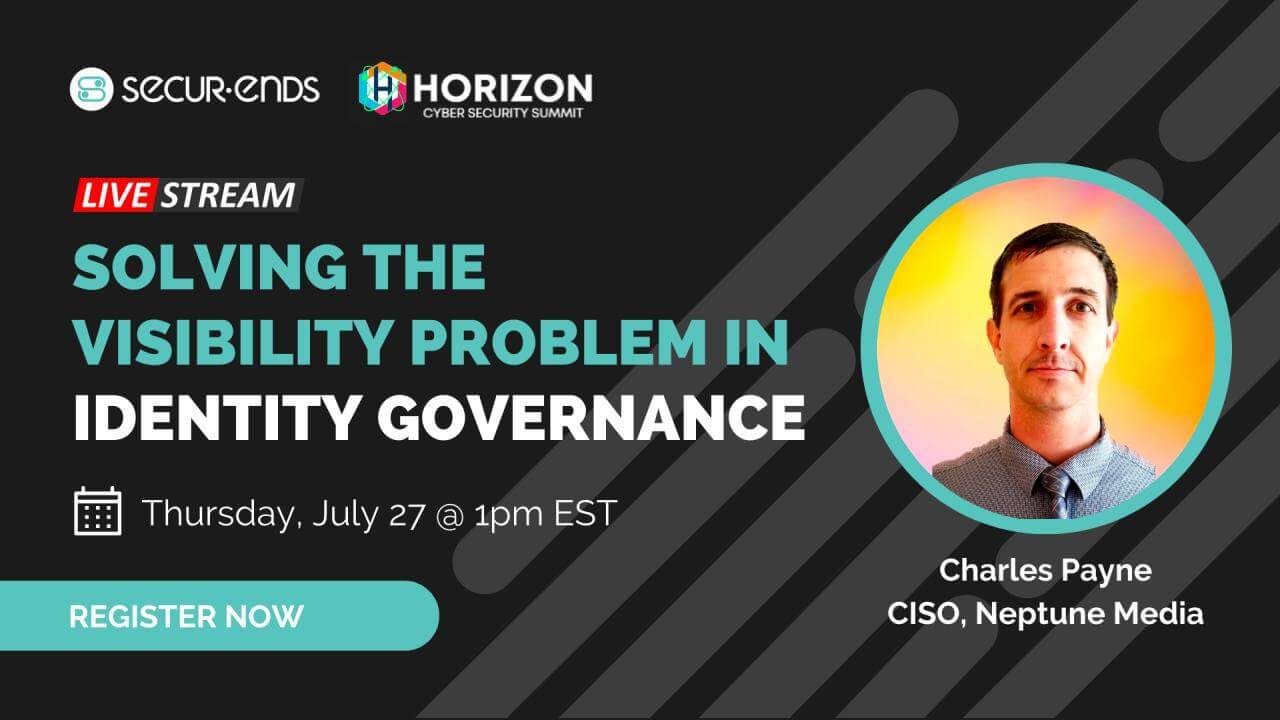 Solving the Visibility Problem in Identity Governance
Join us for our highly anticipated LinkedIn Live event, "Solving the Visibility Problem in Identity Governance." We're excited to have Charles P., Chief Information Security Officer (CISO) of Neptune Media, as our guest speaker for this insightful session.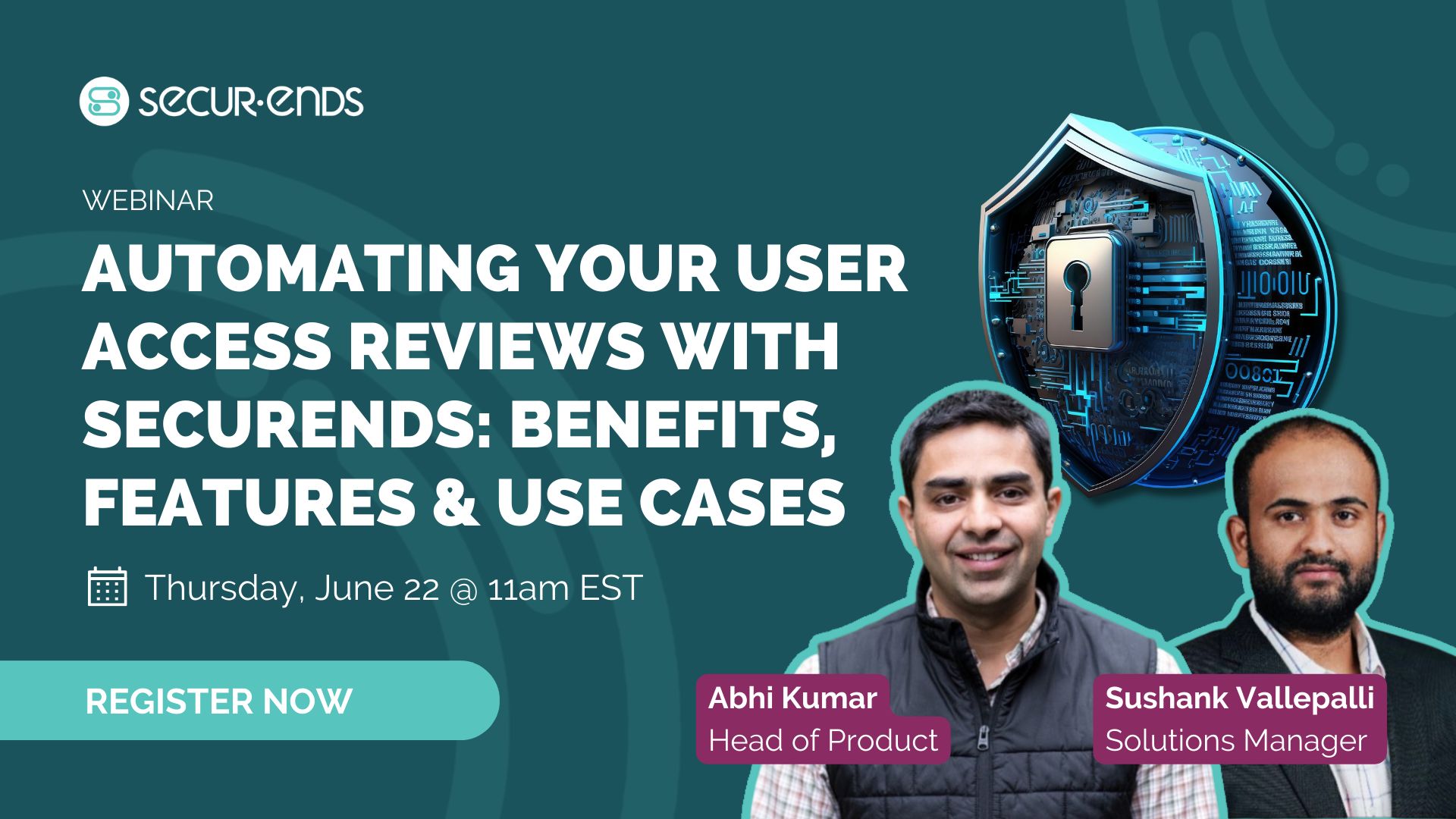 CISOs, Cybersecurity, and Compliance Teams: Automating User Access Reviews
We're launching a new webinar series for cybersecurity and compliance teams to learn the ins and outs of automating user access reviews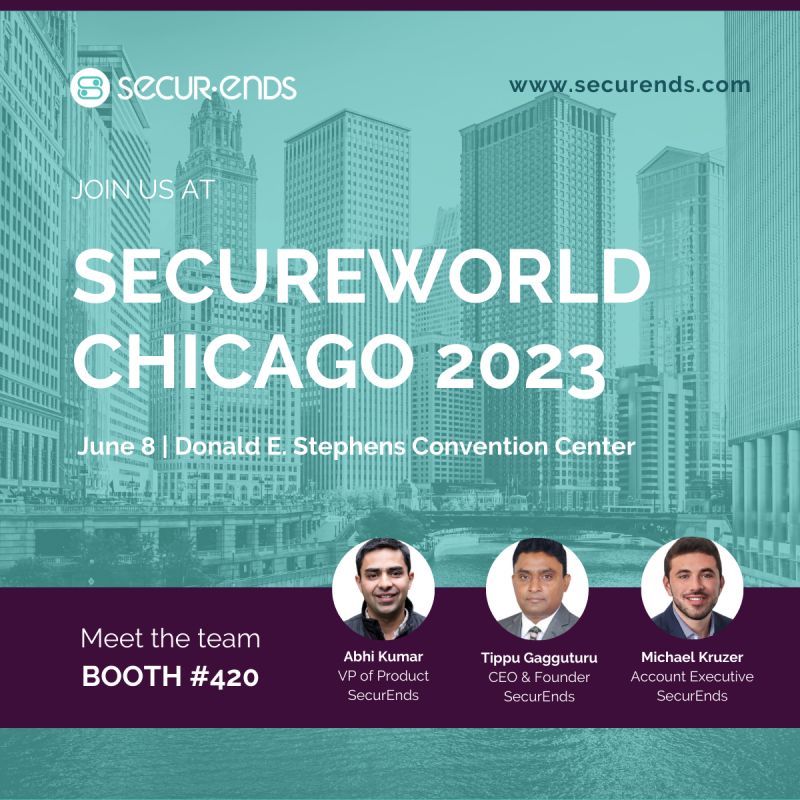 SecureWorld Chicago Donald E. Stephens Convention Center, Rosemont, IL 2023

Secureworld Philadelphia 2023
Valley Forge Casino Resort Event Center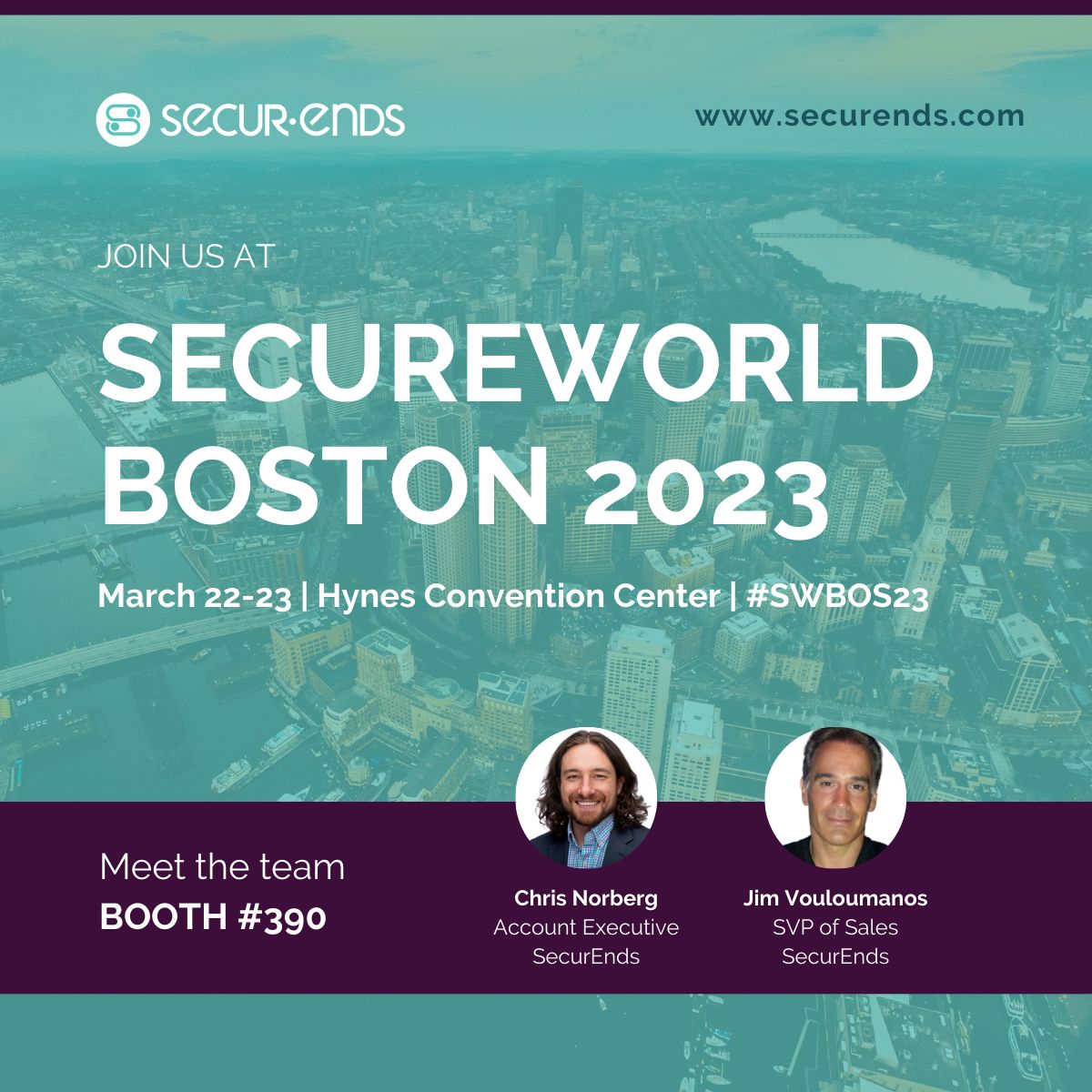 Great news! In addition to #GartnerIAM TX, the SecurEnds team will also be attending SecureWorld in Boston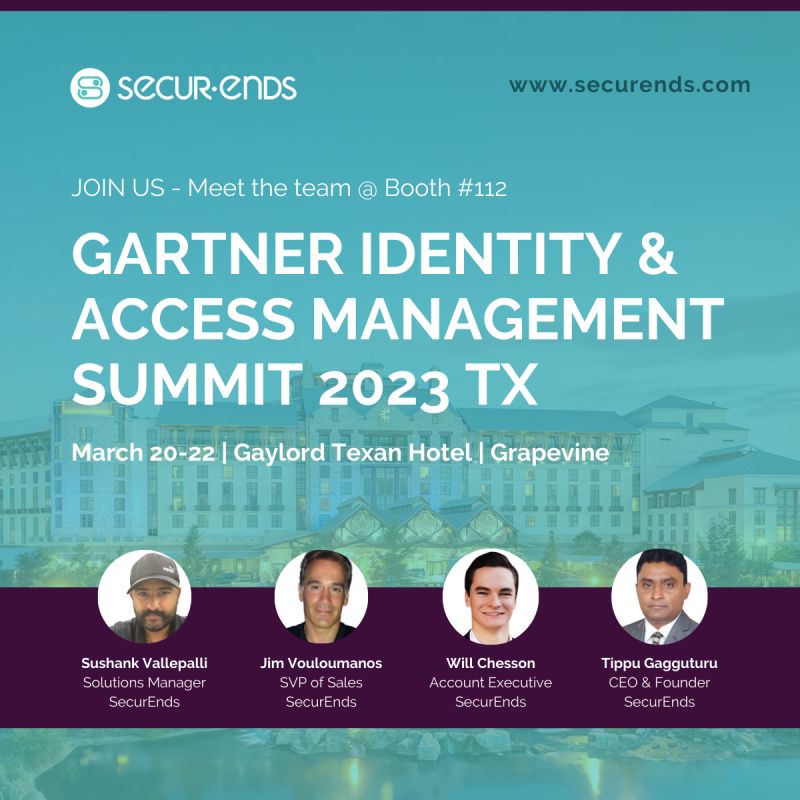 Gartner Identity & Access Management Summit TX 2023
This is a must-attend for CISOs, CIOs, CTOs, and anyone looking to optimize their User Access Reviews.

Gartner Identity & Access Management Summit 2023 UK
learn how the world's biggest brands are automating their user access review processes to ensure the security and compliance of their organizations.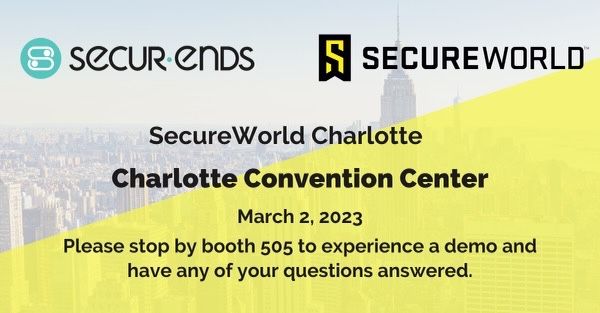 Visit our booth 505 where we'll be showcasing a demo of our User Access Review product and have any of your questions answered on how it can benefit your organization.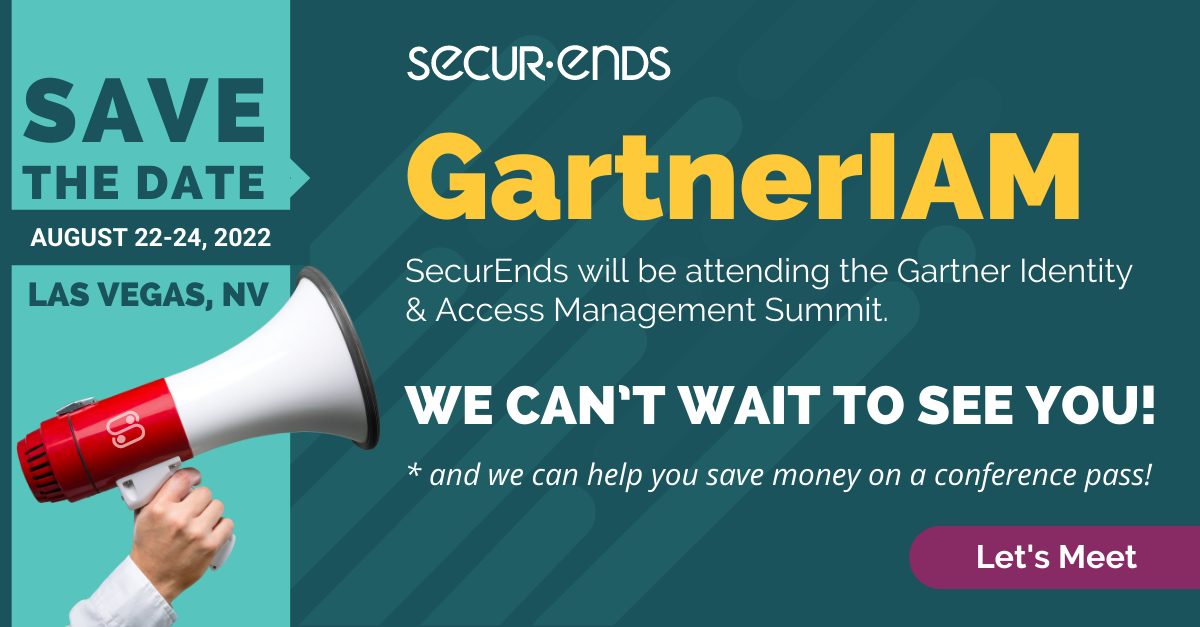 Join us at the Gartner Identity & Access Management Summit
Join our experts and your peers at Gartner Identity & Access Management Summit 2022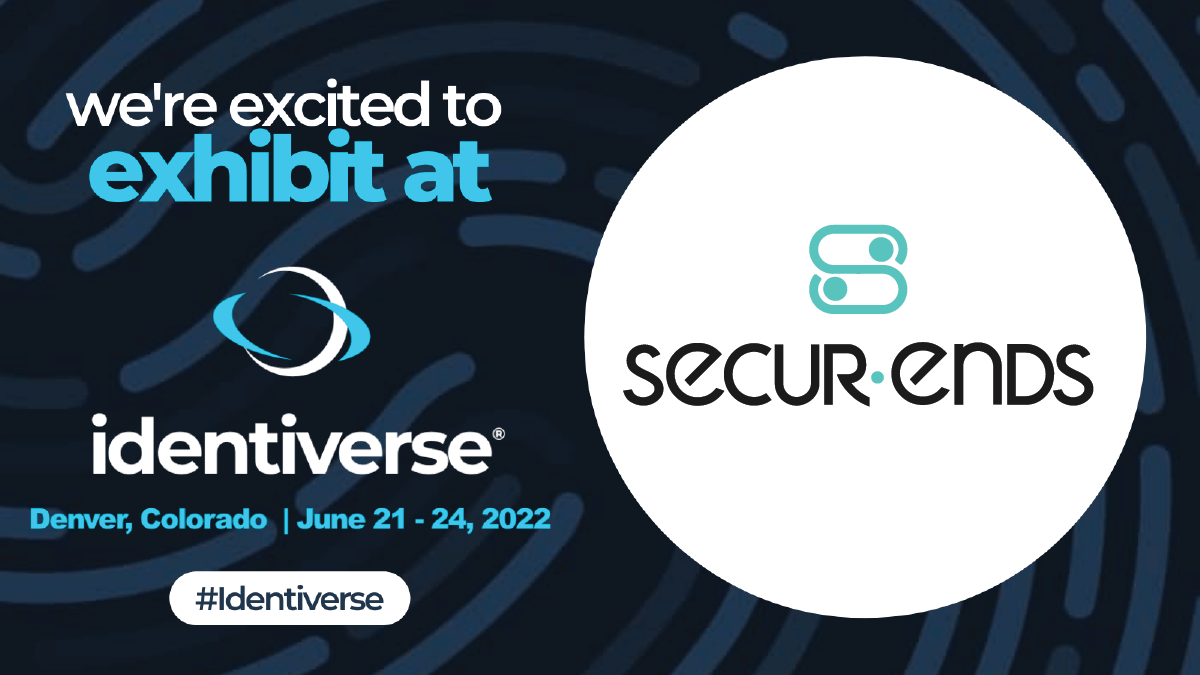 We are excited to reconnect with colleagues and friends we haven't seen over the past two years! Let's meet up and we'll show you how SecurEnds can help you mitigate risk to be compliant and secure.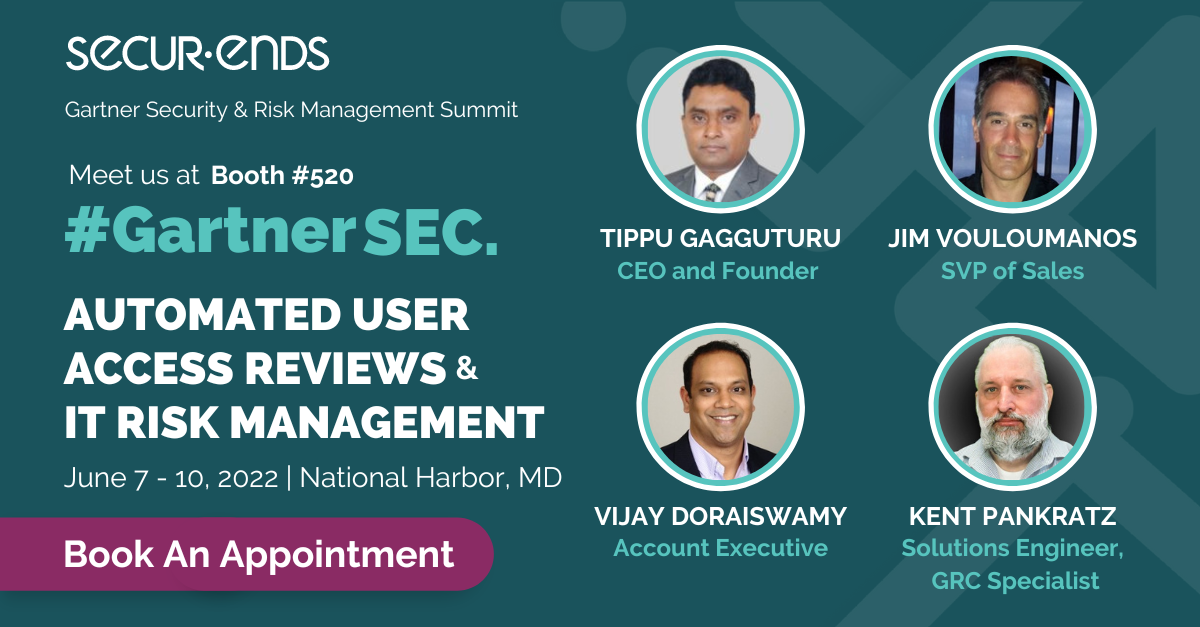 Gartner Security and Risk Management Summit event
Join our experts and your peers at Gartner Security & Risk Management Summit 2022 – visit booth 520.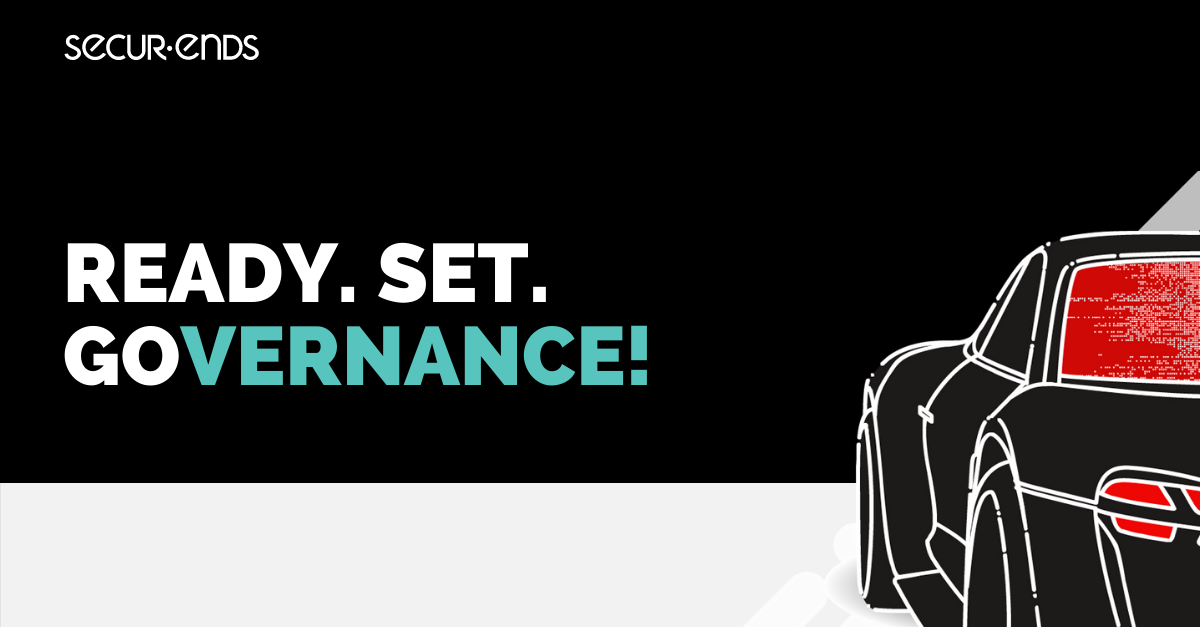 Join us for a fast-paced Porsche driving experience where we'll hit the race track for some high-speed demonstration laps with a professional driver. After what is sure to be a heart-racing, enjoy cocktails and dinner while discussing lessons learned during our IAM jouney.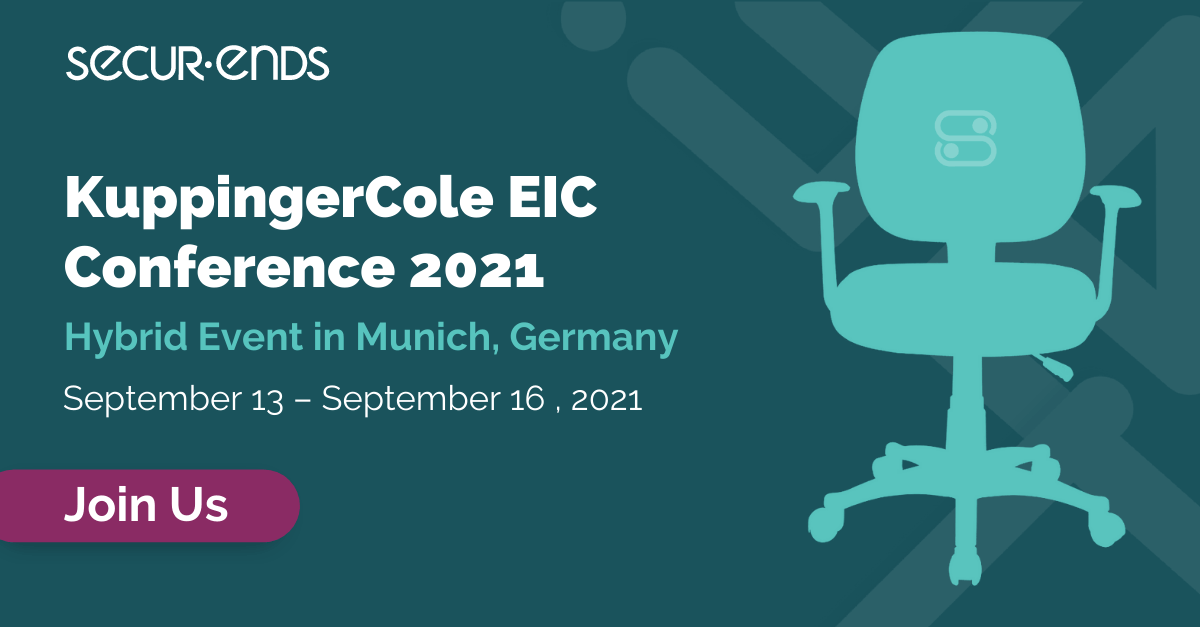 Join SecurEnds at the European Identity and Cloud Conference 2021, a KuppingerCole hybrid event in Munich, Germany. Visit us virtually at booth or in-person booth A12 to learn how we can help you automate and manage user access reviews.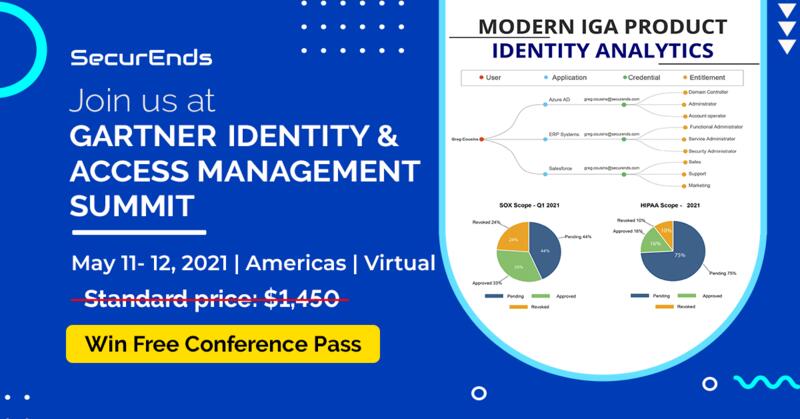 Join SecurEnds for this year's virtual Gartner IAM Summit.
Schedule a One on One meeting with our experts to solution your Identity Governance use cases.
Explore SecurEnds booth to learn how identity analytics leads to better compliance and governance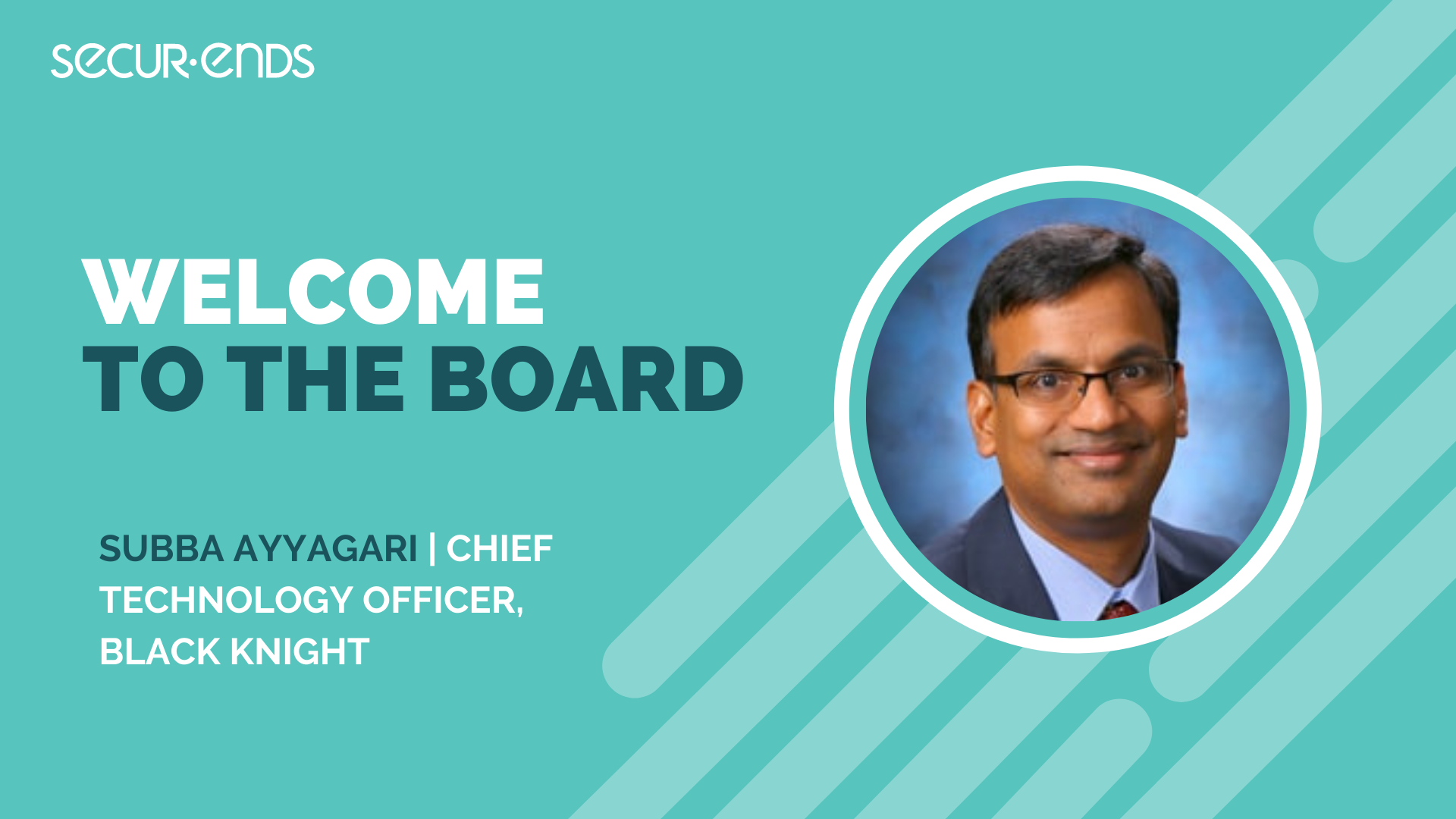 SecurEnds welcomes industry veteran, Subba Ayyagari CTO at Black Knight, to the Board of Directors.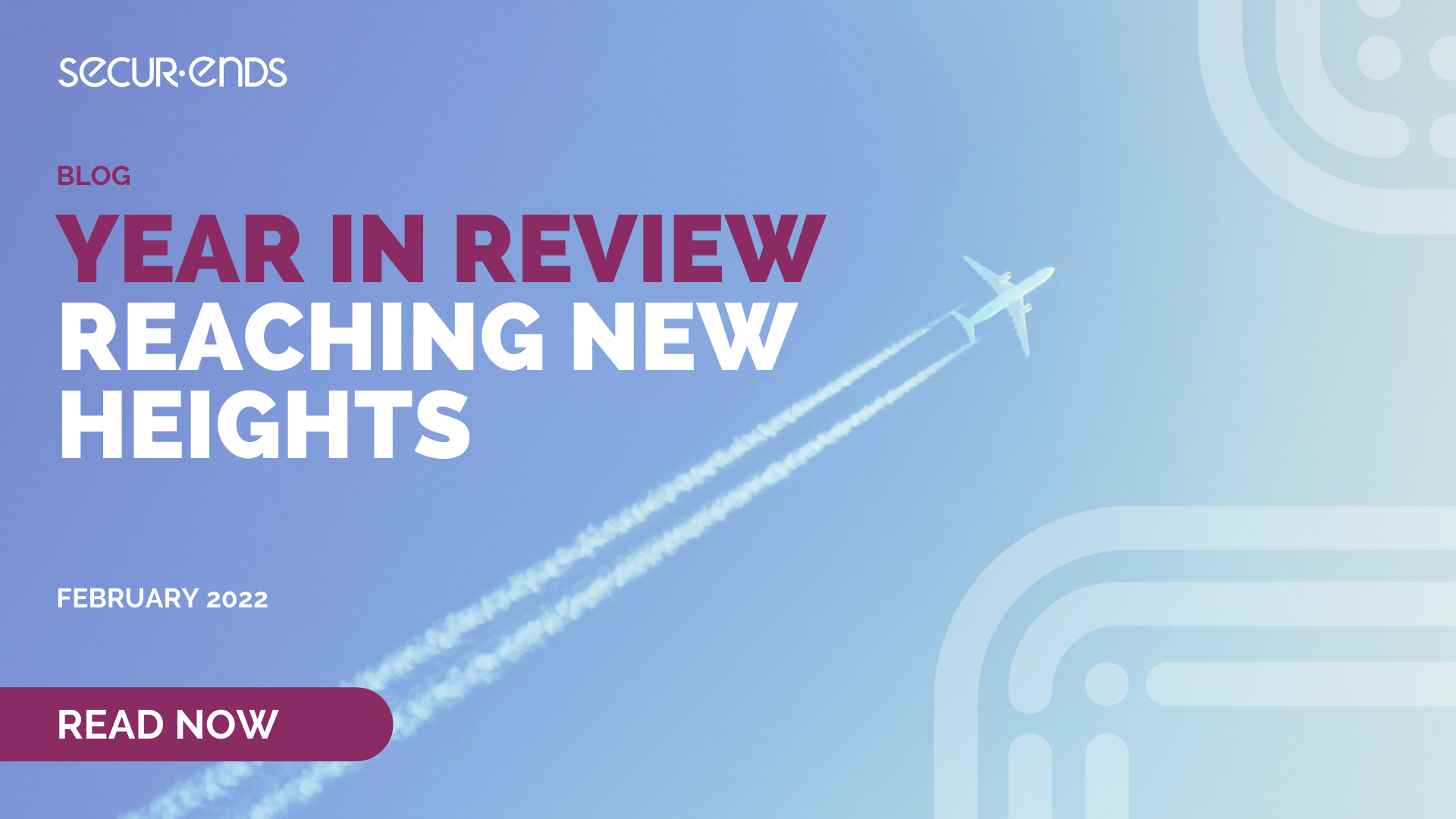 SecurEnds was chosen for its ability to solve the user access review problem out of box.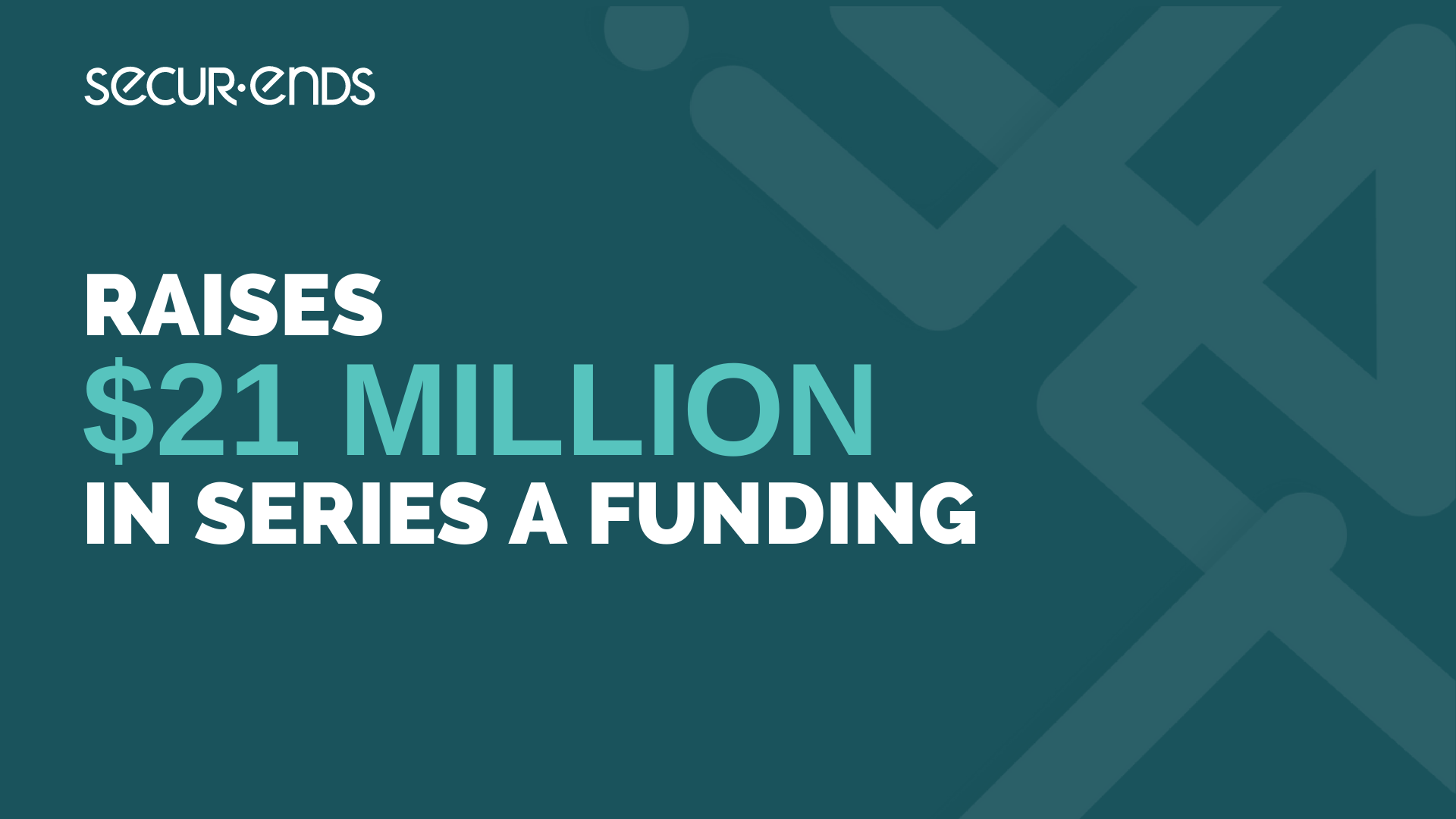 What our Series A Means for the Future of Cloud & Identity Governance.