Securends Okta Governance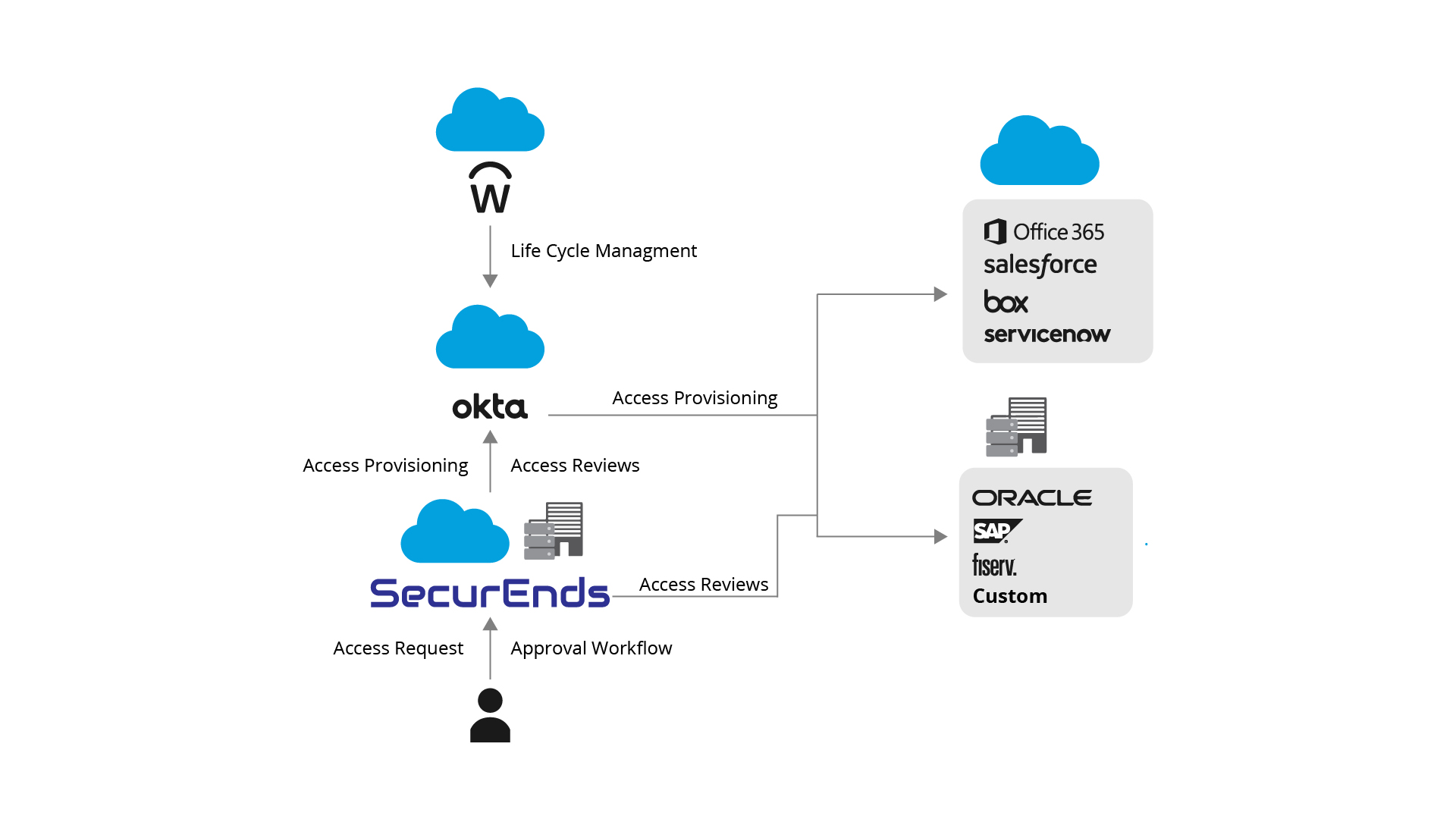 SecurEnds Is A Superior IGA For Okta
Modern day organizations that are faced with pressing access, governance and security challenges want products that are quick to deploy and easy to adopt. Legacy IGA products owing to their underlying technology and architecture create an expensive and unwieldy governance solution with Okta. Okta customers need for a modern day Identity Governance Product is met by SecurEnds
SecurEnds is a modern Identity Governance product made for both Cloud and On-Premise applications.
SecurEnds is rooted in latest technology that makes for faster implementation and easier adoption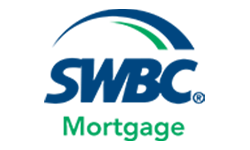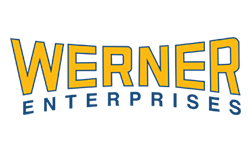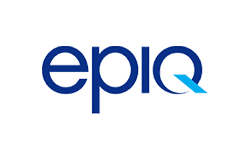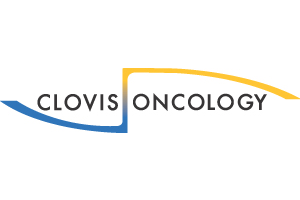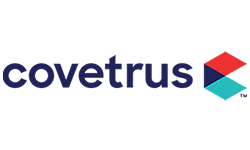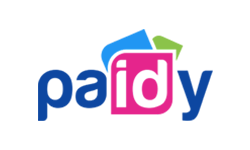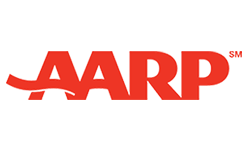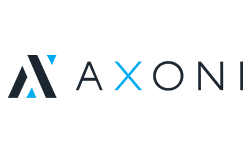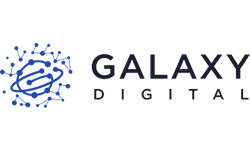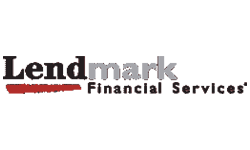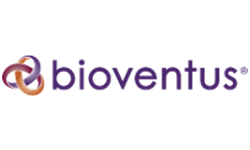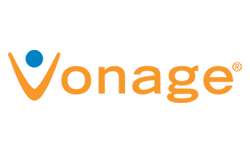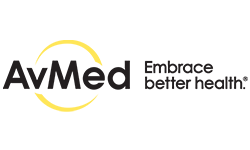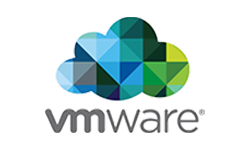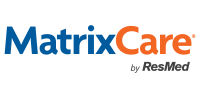 Multi- Factor
Authentication
SecurEnds + Okta
Complete Identity Governance and Access Management Solution
Your organization may already utilize Okta for access management. Regardless, it is essential to acquire a solution to fill the access certification and identity governance gap. The identity governance solutions include access management as well as identity governance combined. These together can be quite costly. The Okta and Identity Governance solutions are overlapped with access management features. Customers are looking to fill these gaps. User Entitlement Reviews, Access Certification, and Attestation. The SecurEnds Credential Entitlement Management (CEM) product focuses on the user entitlement reviews and user access certification
Okta provides secure identity tools to safely authorize access, including Access Management, User Authentication, Single Sign-On, MFA and Password Reset. Okta does not provide user entitlement reviews, access certification, and attestation to meet identity governance compliance requirements.
SecurEnds competitors have access provision & deprovision and identity governance. Customers have to purchase these combined products which are expensive and may take long time to implement.
Okta customers who only need Identity Governance solution, do not want to buy our competitor product. Moreover, Okta and these competitor products have overlapping features including Access Provisioning/De-Provisioning.
Okta customers are looking to fill the need for User Entitlement Reviews, Access Certification, and Attestation where SecurEnds fits in very well to meet the Governance and Compliance requirements.
SecurEnds is a multi-tenant cloud product which is easy to configure, offering 3-4 weeks of rapid deployment. At a very cost effective solution compared to our competitors. SecurEnds is a perfect complimentary product for Okta.
SecurEnds fills the gap in the Okta IAM solution for Access Certification with Credential Entitlement management (CEM) product.
Enables companies to continuously run review campaigns of the users' access rights and roles, assigning the manager to certify or revoke their entitlements, therefore increasing the security and accuracy of certifications while making the certification process auditable and compliant.
Compliance and Auditing reporting features deliver identity intelligence and answer core questions like 'who has access to what?, and 'who approved access?
Addresses Governance and Compliance challenges, including Attestation/Certification, Validation and, Reporting in one easy solution.
Enables large enterprises to be in control of users' entitlements across a very wide range of systems, while simultaneously enabling them to stay in control for the future.