What our Series A Means for the Future of Cloud & Identity Governance
What our Series A Means for the Future of Cloud & Identity Governance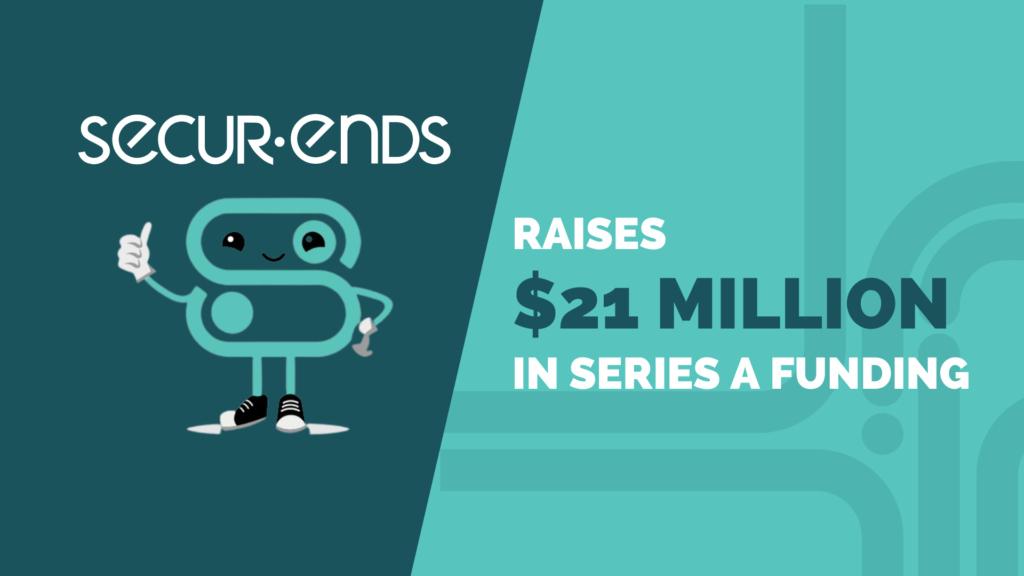 We founded SecurEnds more than three years ago with a vision to disrupt Identity Governance by creating a solution that is easier to use and more accessible to organizations of all sizes. As cybersecurity began to emerge as a central issue for many organizations, we noticed a growing market need to better address identity risk and compliance without the tedious processes that often accompany it.
So, we set out to build a versatile product without the constraints of incumbent on-prem solutions: a platform that could integrate efficiently into a company of any size and meet their specific needs and goals.
Fast forward to today, and organizations continue to prioritize risk mitigation and compliance, especially as they accelerate their digital roadmap across both on-prem and cloud deployments. And as part of their security and compliance standards, there is a real need for a SaaS-based product that can be easily implemented and stood up to achieve access certifications within SOX, HIPAA, PCI-DSS, GDPR, and ISO 27001.
Just two years since our first customer implementation and we're thrilled by how the market has responded so positively to our product. We're currently empowering nearly 100 of the world's most forward-thinking companies to fully automate user access reviews, entitlement audits, access requests, and segregation of duty. Demand has never been greater!
To continue supporting our customers and further expand our reach, I am grateful to announce that we have closed a $21 million Series A led exclusively by Elephant. We're thrilled to partner with them for the strategic counsel and capital needed to scale globally. You can read the full announcement here.
We'll be using the investment – one of the largest Series A rounds in Atlanta's emerging cybersecurity and tech startup ecosystem to date – to scale operations, to invest in product research and development and to expand into new territories across Europe and Asia. We're excited to grow our incredible family and will be looking to hire over 125 new colleagues in sales, marketing, engineering and customer success roles in Atlanta and around the globe. We're ready to take on the world.
To the entire SecurEnds team, thank you for all your hard work and dedication getting us to this important moment in time. We wouldn't have reached this milestone without each and every one of you. Thank you to our early adopter customers and partners for having the confidence to work with us. We thought we had something special to offer, but you helped us prove the concept and continue to help us iterate on it to this day. And thank you to our future customers and partners – we look forward to welcoming you to the SecurEnds family.
And of course, thank you to Elephant for believing in our vision, the market opportunity, and our technology. Your partnership is critical to our long-term success.
Today is an exciting day for everyone at SecurEnds. And while we'll enjoy it tremendously, tomorrow we get back to work. Our vision is not yet complete – we're just one step closer on the long journey to achieving it.