Home
Automated User Access Reviews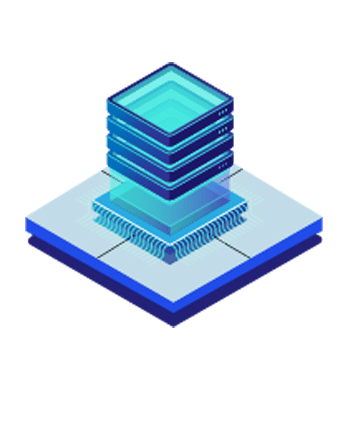 Ingest Data From Several Systems Of Record
Employee data from Human Resources Management System (e.g., ADP, Workday, Ultipro, Paycom, etc.) is loaded using in-build connectors or files.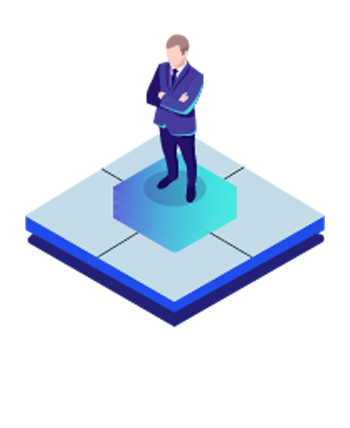 Ingest All Application User Accounts and Entitlements
In-build connectors and flex connectors will pull identities across enterprise application(Active Directory, Salesforce, Oracle etc), databases( SQL Server, MySQL, PostreSQL etc) , cloud applications(AWS, Azure, Jira).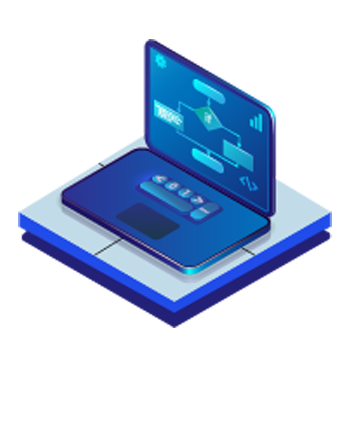 Conduct User Access Reviews
Application Owners/ Managers perform periodic or one-time access reviews by roles or attributes. Use delta campaign to know the changes since the last campaign.
Audit, Remediate and Fulfill
Access review remediation requests are sent to application owners via ticket to perform access updates. The auditor can review access review dashboards and remediation.
Our Solutions
SecurEnds helps create solutions to move your business forward
Popular Connectors
Pre-built integrations to automate access workflows across cloud and on-prem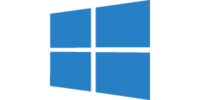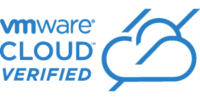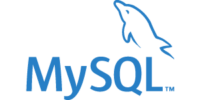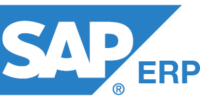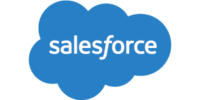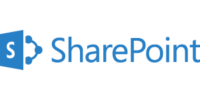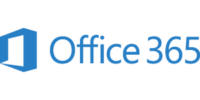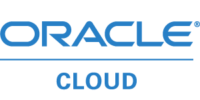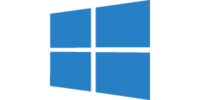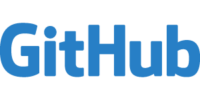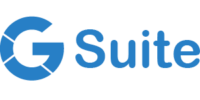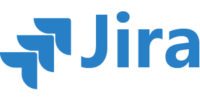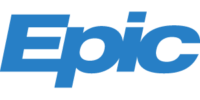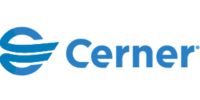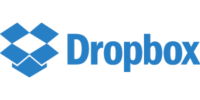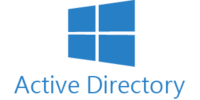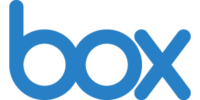 Steve M.
Sr. Mgr Security & Compliance
[With SecurEnds] we are finally able to meet our internal audit and external audit objectives for conducting Credential and Entitlement reviews.
The SecurEnds team provided us with outstanding support. Once implemented we immediately found we were overspending for some privileges and reclaimed seats that slipped through the cracks. I can't imagine how companies much bigger than ours manage access control without a tool like this.
Abhi S.
Vice President – CISO
A great feature-rich, nifty application to flush orphan accounts! Love the fact it has integrations with different cloud service providers.
Information Security
Vice President
SecurEnds was much less expensive than the other tools we evaluated on the market and had all of the functionality we were looking for. I'd recommend anyone in the market for Credential Entitlement Management take a look at SecurEnds.
Security & Compliance
Senior Manager
Their solution was easy to implement, the reviews were very straight forward and it took very little time for the managers complete their review. Once the solution was implemented and the reviews complete, all the audit findings disappeared.