Compliance Challenge: Manage Employee Transition
Compliance Challenge: Manage Employee Transition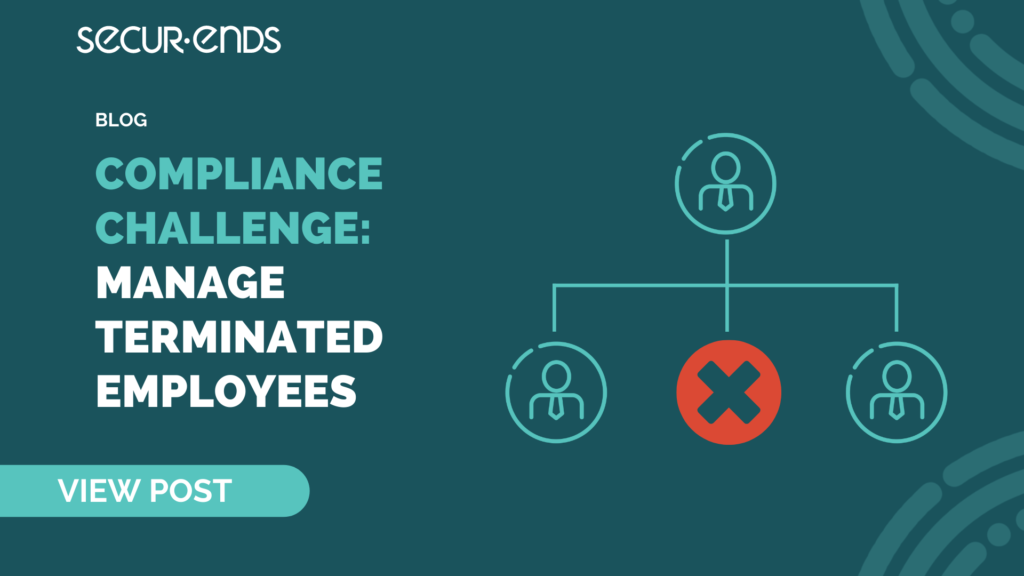 With recent upheaval in the workforce, transitions to distributed and remote teams, and The Great Resignation; organizations of all sizes should be reviewing and establishing their termination and transition processes.
IT admins in an organization are typically responsible for securing data, managing access to resources, and maintaining permissions and access rights across an organization's assets.
Running regular access review audits provides HR and IT departments a document to refer back to review what assets the terminated employee had access to. Unless your organization is completing periodic audits of employee access, there is no way to know what access an employee was given beyond what their role allowed with 100% certainty.
We recently spoke with a financial services organization whose IT team currently manually reviews user entitlements. These manual systems are not only time-consuming—they open organizations up risks for data breaches and non-compliance. The IT team was under-resourced and needed to focus on their upcoming SOX audit. SecurEnds' out-of-the-box connectors and integrations could help them reduce their time to audit as much as 60%! Automating their access reviews was a no-brainer from people at each level of the organization from the individual manually pulling data and completing the reviews in spreadsheets, to the managers reviewing and approving access and permissions, all the way to the strategic leaders in the organization who are looking to reduce cost and risk.