Ransomware and User Access Reviews
Ransomware is running rampant across all organizations and industries.
And it isn't going to stop.
Ransomware is a form of malicious code that can be started or invoked through a variety of means, usually through a person clicking on a link, or trying to open a document associated with an email or malicious website. Once this ransomware application is on your computer or on your phone, it has a life of its own, and its only mission is to find data, encrypt it, and hold it for ransom.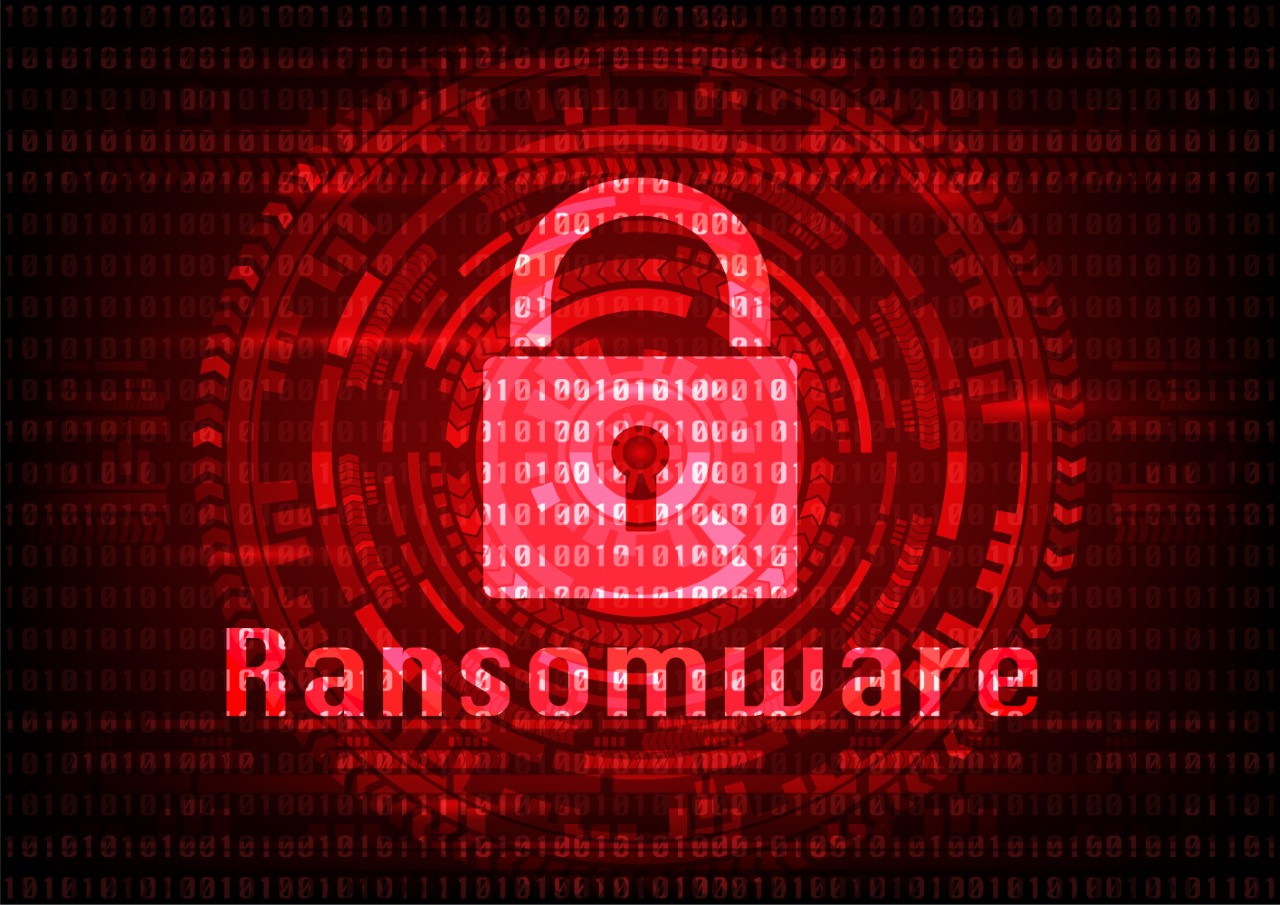 What is the correlation between a user access review and ransomware?
User Access Review or UAR, is simply the process of ensuring the end-user has access to only the applications and data that they should have access to. If access is no longer required, access is revoked or taken away.
How do UARs help a company's risk associated with a Ransomware attack?
Here's an example: an employee starts with an organization, they're given certain permissions or rights to start, they then move to a different department (new rights) or maybe they have to support numerous departments (new rights) and need access to those departments' applications and services as well. When that employee changes departments and/or changes roles in the organization, new rights are assigned for this employee to be productive. This happens for the entire tenure of the employee at the organization, accumulating access to systems all along the way. Rarely, if ever removed.
If the particular user in the example above were to be impacted by ransomware, the level of impact on an organization would be significant compared to a user that had only access to the systems they absolutely needed.
User access reviews are one of the best risk reduction activities an organization can take to put itself in a better security posture. By ensuring the user has only access to what they need, exposure is limited to that realm.
If user access reviews are run more frequently and consistently, risk is significantly reduced. Businesses need to adopt continuous compliance or zero trust. An employee only has access to what he or she requires, and no more at any given moment.
Ironically, user access reviews are one of the items that are that most organizations put off doing. They're time-consuming, cumbersome, and require an enormous amount of manual effort. What's more—the manual process is often wrought with human error. Therefore, derogating the value of the exercise.
There's a very strong correlation between the risk profile or risk threshold of an organization not doing UARS and the potential damage exposure if they were to get hit with an attack.
Is there any other reason to do UAR's?
Most of the time UAR's are driven by compliance or regulatory obligations. For example, all publicly traded companies are required to perform SOX audits and all Healthcare organizations are required to maintain HIPAA/ HITRUST standards.
Financial Services require PCI compliance, etc. Whatever your data. Protect it.
User access reviews are one of the best ways to protect your data and ensure that only the right people have access
SecurEnds provides companies with a tool to automate user access reviews (UAR) across cloud and on-prem applications to meet SOX, ISO27001, PCI, HIPAA, HITRUST, FFEIC, GDPR, and CCPA audit requirements. Utilizing fuzzy logic to pull data from systems of record (SOR), complimentary identity governance and administration (IGA) solutions, and SaaS-based, custom, and legacy downstream applications, SecurEnds provides a complete, end-to-end process for UAR, then automates it out of the box. Our solution can be deployed in days or weeks not months or years.
See how user access reviews can automated to change the entire security profile within your company—get a demo.