Credential Entitlement Management
Credential Entitlement Management (CEM) in 4 Easy Steps
Step 1: Connect Applications
Manage identities from connected and disconnected applications across the IT landscape. CEM matches identities to the system of record using CSV uploads, pre-built connectors, flex connectors, or Service Desk integration. CEM integrates with your ITSM system (eg., ServiceNow, JIRA) to update the changes.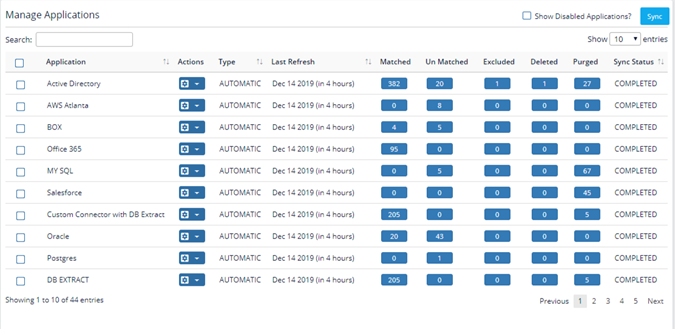 Step 2: Discover Identities
Centralize access controls and consolidate identity repositories. Powered by artificial intelligence and machine learning, Discovery Module enables auto-discovery of identities, including orphaned and unauthorized accounts.
Step 3: Intelligent Campaigns
Schedule automated access review campaigns by multiple dimensions (e.g., role). Utilize intelligent reminders to drive action from end-users, approvers, and skip level approvers. View changes since the last review through "Delta Campaign" functionality.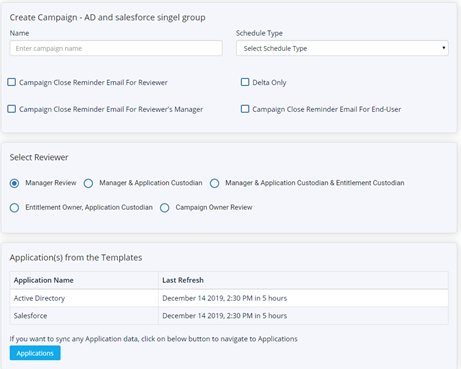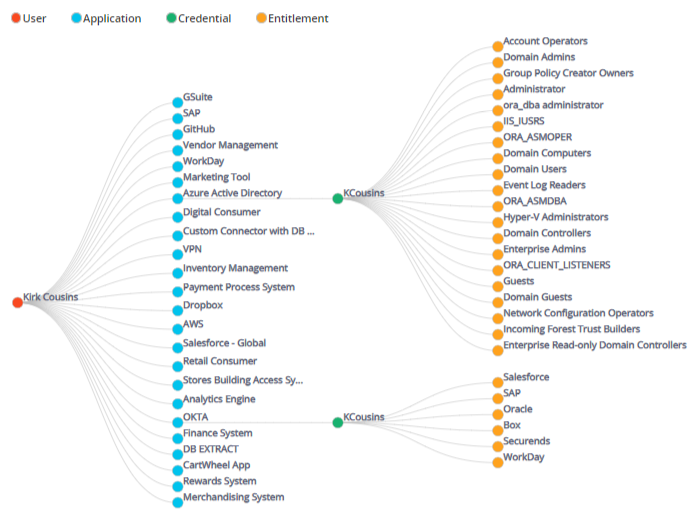 Step 4: Reports & Insights
Our reports module presents a simplified analytics workflow for outliers based on their risk profiles and excessive privileges. Drill down by campaigns, applications, and periods.
Learn how SecurEnds CEM works.
Fill out the form below to get a quick demo.
30 Days
A Fortune 500 with 4700 employees was able to achieve its audit target across 100+ on-prem and cloud applications in 30 days.