Gartner IAM Summit raffle
Gartner Identity and Access
Management Summit 2021
Schedule a One on One meeting with our experts to solution your Identity Governance use cases.
Explore SecurEnds booth to learn how identity analytics leads to better compliance and governance
Join SecurEnds Security for this year's Gartner Identity and Access Management Summit, happening virtually on Tuesday, May 11, and Wednesday, May 12.
What if we took traditional Identity Governance and reversed it completely? SecurEnds brings a modern ideology for IGA that drastically reduces the time to value, the total cost of ownership, and the economic impact of an Identity Governance Solution. This demonstration will focus on strategic order of operations, how to optimize AI/ML in Identity Governance, and how simplicity expedites the path to stronger compliance and security postures.
Lastly, if you're looking for a more in-depth conversation, we would be happy to set up some one-on-one time with you during conference hours! Please visit our booth to get a meeting scheduled.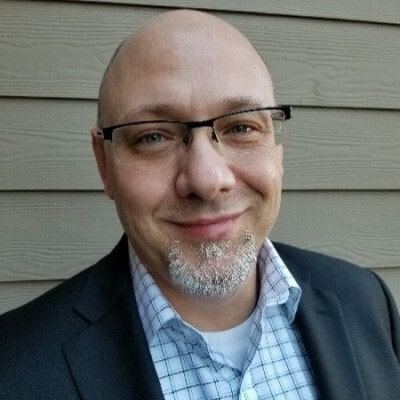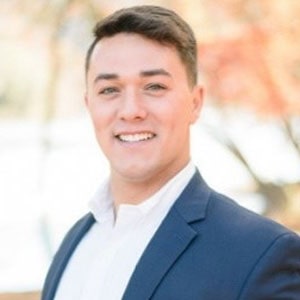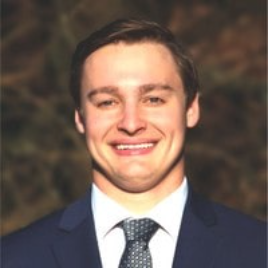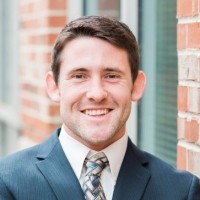 Enter details to win a free conference pass
[tm_contact_form_7 id="8064″ style="04″]